Server Lift
Server Lifters by Edmolift are a Data Centre essential.  These super compact server lifts guarantee good ergonomics , health and safety compliance , improved productivity and hardware protection within the Data Centre environment. Edmolift Server Lifters are designed specifically for your application with excellent manoeuvrability, narrow profile for tight spaces, light self-weight and a lift height range suitable for the lowest and highest cabinet runners. The platform fits perfectly inside the cabinet and aids the transfer of the server into the cabinet.  Most clients choose a platform width that fits inside the rails.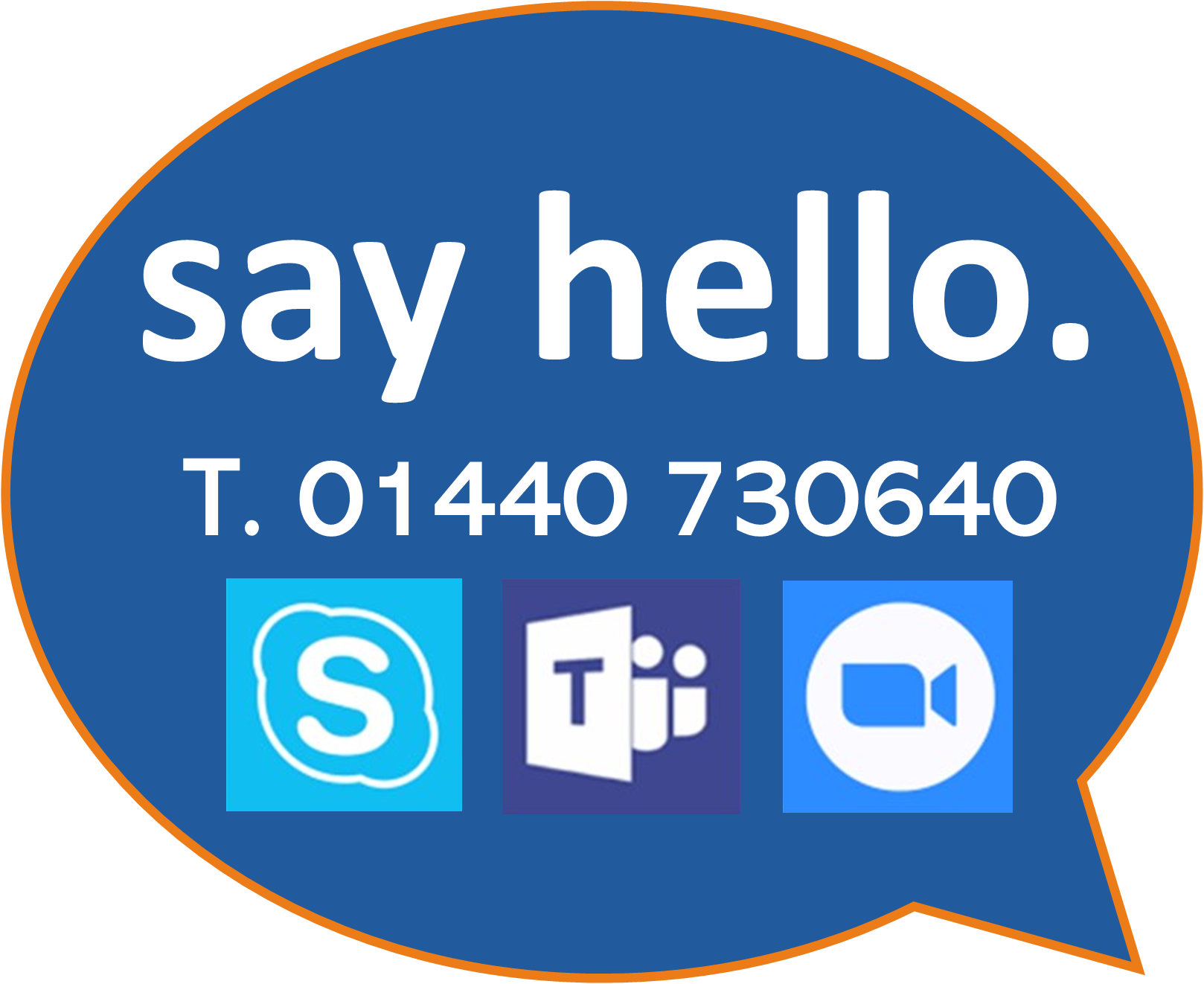 Server Lifters are available with rechargeable battery power or manual operation and with lifting capacities from 60 – 250Kg.  Battery powered server lifts have a creep setting for very accurate platform positioning to ensure transferring the hardware from lift to cabinet is as smooth as possible.
Moreover, our server Lifts have a choice of four smooth running swivel wheels or two fixed and two swivel wheels. In addition, two total stop brakes are included with all server lifters.  Wheels are generally non-marking with rubber rims and stainless steel bearings to provide effortless manoeuvrability within the data centre, it can tackle the narrowest aisles and tightest corners with ease.  Overload protection and trap protection is included on all battery powered server lift models.  There is an auto-cut-off battery charger.  A full charge takes 4-6 hours and will last for approximately 100 lifts.
Edmolift Server Lifters are virtually maintenance free and exceptionally reliable.  A 12 month parts and labour warranty is included.
We have options for your server lifter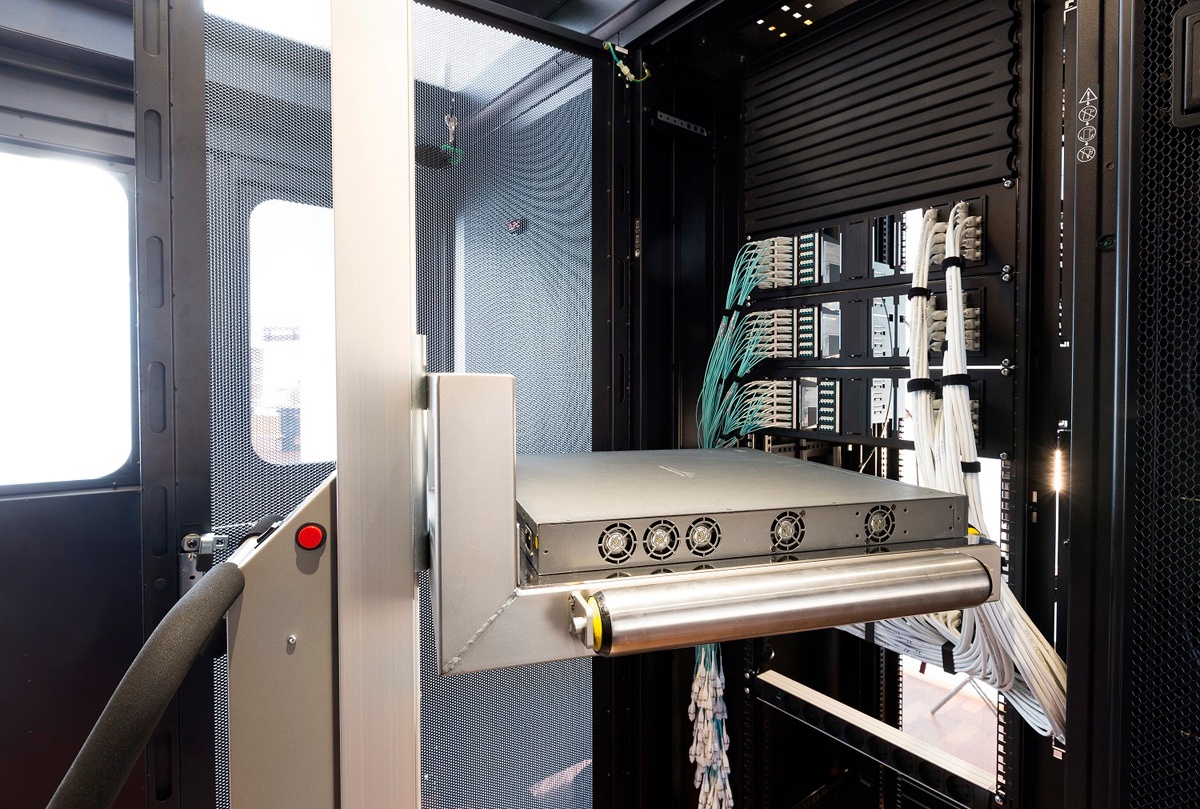 Edmolift have over 50 different Server Lifter models.  Please provide details of your requirement and our Server Lifter Specialists will be happy to assist. We also offer server lift demonstrations.
Many of our Server Lift models are held in-stock and available for demonstration at your data centre.  Therefore, feel free to contact us for details of this free, no obligation demo service.
Get in touch and talk about your server lift equipment today!
Finally, please do not hesitate to get in touch with a member of our specialist team. This can be done by email via the contact page or by telephone at: 01440 730640
If Edmolift do not have what you're looking for be sure to check out our sister company Lyfthaus to see if they can help!