Reel Lifting Equipment
Reel lifting equipment by Edmolift is a specialist range for the packaging and print industries. We supply reel lifters for loading paper, plastic and foil reels for safe and efficient reel lifting and reel handling. Edmolift offer a huge roll handler range, both compact and heavy capacity options suitable for 3 and 6 inch cores and diameters upto 1000mm depending on length and weight.  Our reel lifts can grip, rotate, lift and place reels onto packing and print lines from racking and pallets.  Capacities up to 250Kg can be easily handled.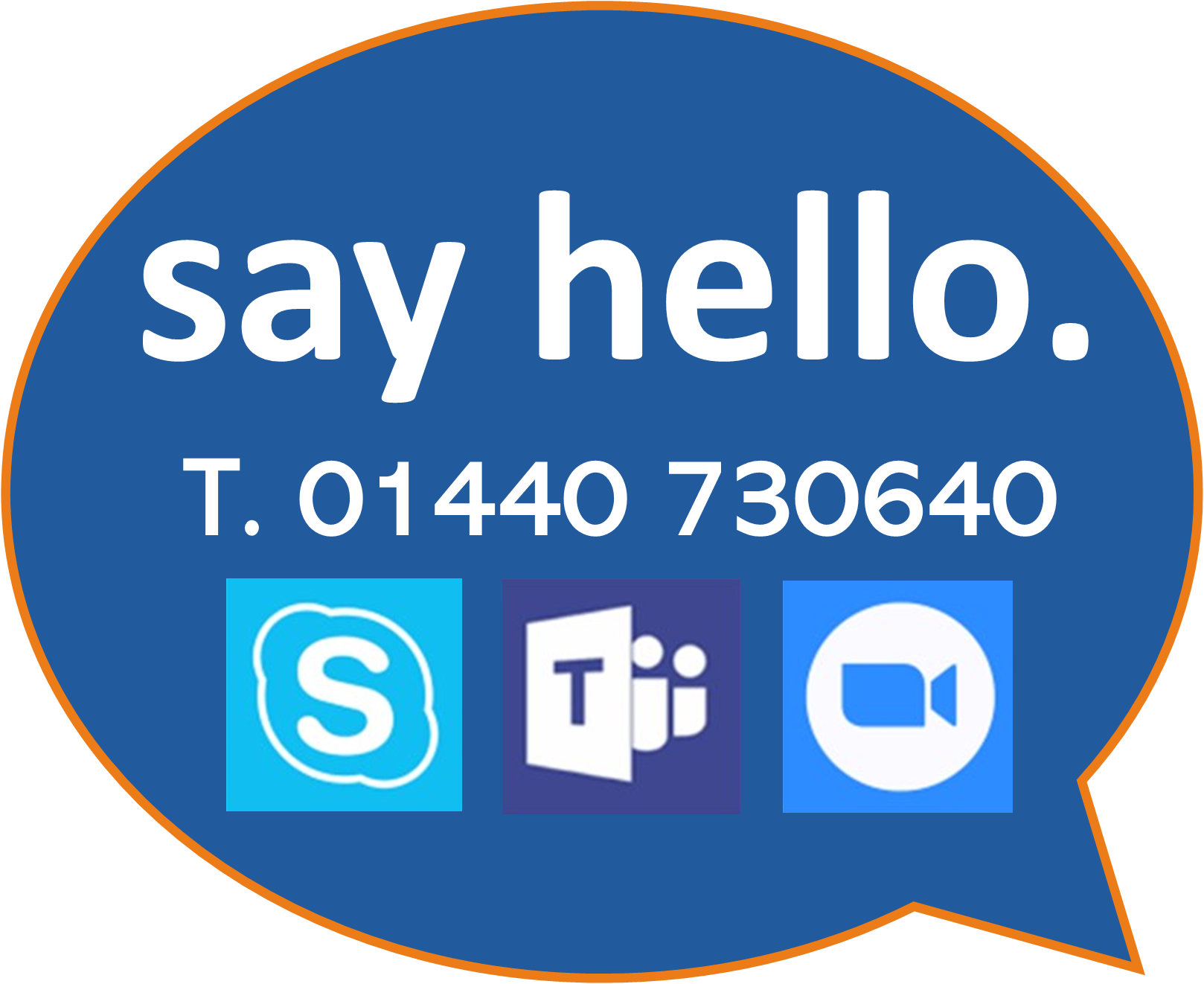 Our compact, lightweight reel lift range are exceptionally manoeuvrable. Therefore, they can be used in very confined areas, congested workplaces can be easily and safely negotiated.   Each lift is fitted with a choice of swivel or fixed castors and a choice of wheel size and material to best suit your floor surface and load. All lifts are fitted with two total stop brakes and an ergonomically designed push/pull handle.  Elevation is provided by either a long-lasting rechargeable battery pack or a manually operated hand-winch.  Both are very easy to use and precise positioning is simple to achieve.  Our compact reel lift range has capacities up to 100Kg and a lifting height range from ground level to 3000mm.
The Edmolift heavy capacity series can handle reel loads up to 250Kg by either gripping the outside of the reel or via the core.  Most of our high capacity reel lifts are hydraulic and use a choice of battery powered pumps or manually operated foot or hand pump. For the heaviest reels you may wish to consider a powered drive model. For transporting the reel from place to place or over longer distances.
We have options for your reel lifter
Moreover, reel lifts are available in various materials and finishes. For instance, hygiene sensitive locations such as food and pharma we can provide 100% stainless steel reel lifts.  Galvanised and powder coated mild steel reel lifts are also available.
Reel lifter attachments include; cradles, booms (mandrels), grippers, rotators and expanders. Many models are held in stock and available for on-site demonstration.
Get in touch and talk about your reel lifting equipment today!
Finally, please do not hesitate to get in touch with a member of our specialist team. This can be done by email via the contact page or by telephone at: 01440 730640
If Edmolift do not have what you're looking for be sure to check out our sister company Lyfthaus to see if they can help!