Scissor Lift Tables Uk
Scissor Lift Tables UK is one of the UK's leading manufacturers of Scissor Lifts and Platform Lifts. Scissor Lift Tables UK have extensive expereince in installing high-quality scissor lifts for a large number of commercial and industrial sectors. We have exceptional attention to detail when it comes to designing a suitable Scissor Lift for your building. Whether that's a modern, contemporary design for a retailer or you're simply looking for something more traditional, our expert team will advise and guide you every step of the way.
Read More
Scissor Lift Tables Uk
Scissor Lift Tables Uk design and manufacture bespoke scissor lift across the UK. Our powerful lifts are created to withhold heavy objects up to 3000kg. These strong scissor lift tables are ideal for workers who are required to lift heavy loads on a daily basis. That's stops here! Edmolift's scissor lift tables will eliminate bending, twisting, bad posture and heavy lifting.
With our friendly expert team, we will work closely with your and your business to ensure we meet your expectations and more. Lift tables are one of the many premium ergonomic lifts that we supply, from bespoke sizes to custom load restraints Edmolift guarantees to provide a scissor table lift ideal for you. These scissor lift tables are perfect for industrial and warehouse use, helping those avoid work-related injuries and increase productivity. Moreover, when it comes to choosing the right scissor lift, there is no right or wrong way. Scissor Lift Tables UK are affordable, reliable and offer durability. If you are looking to make your job easier for the long term, Edmolift will supply a custom, bespoke scissor lift table within your budget and requirements.
Scissor Lifts Tables UK come with a vast range of mobility options such as Static and Mobile scissor lift tables. As well as power, manual and battery operated, there is a scissor lift table suited to everyone. Our robust solutions make operators and workers live's easier, understanding the importance of health and safety in the workplace. Edmolifts scissor lift tables adhere to all health and safety regulations and policies.
Supplying custom made lifts to a mass of industries, offering a wide range of benefits and lift table features;
Features and Benefits: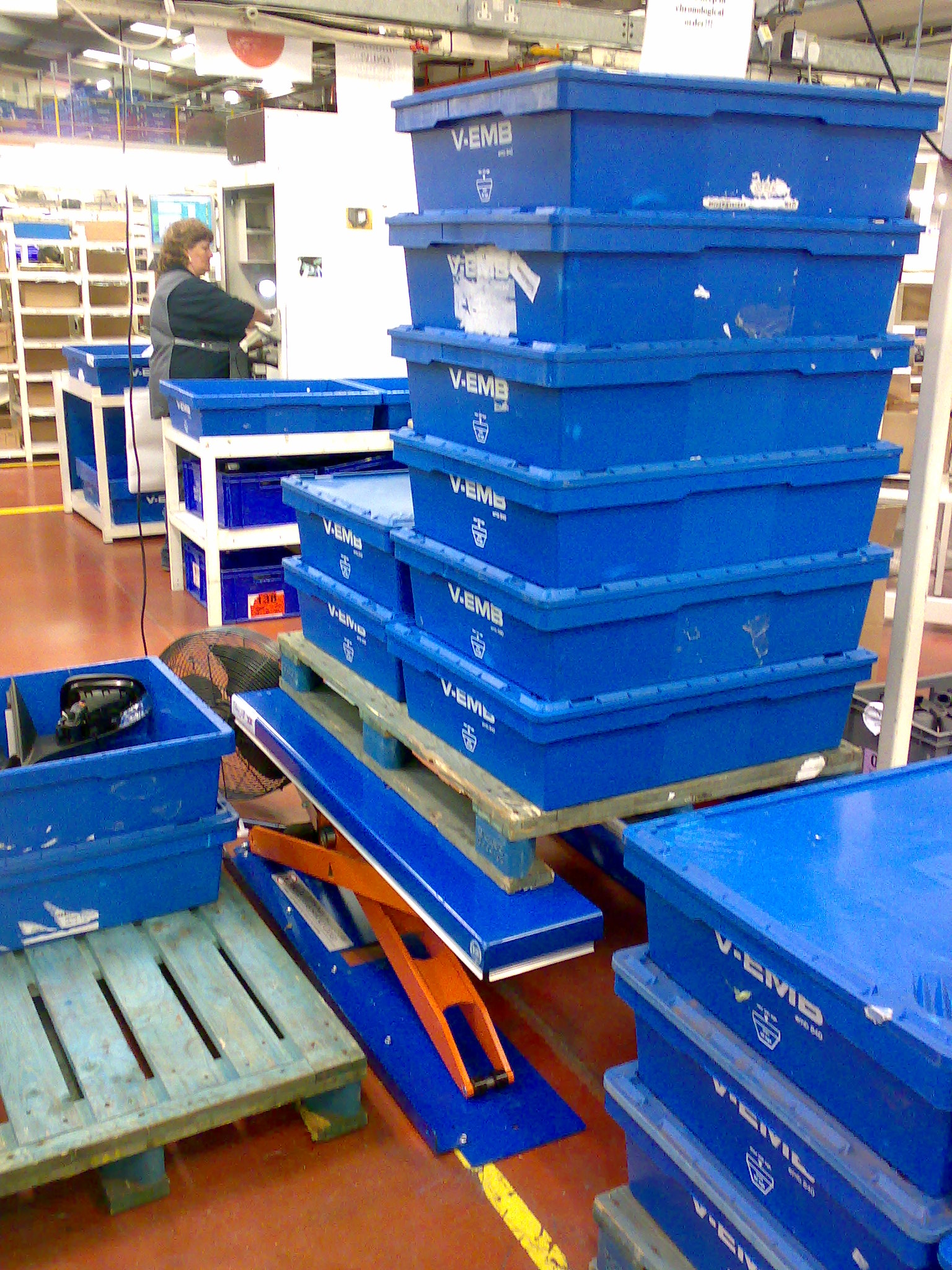 Micro-processor controlled for the best reliability
Hydraulic hose break protection valves, to prevent uncontrolled platform descent
Armoured hoses to provide hose damage protection
Overload protection to ensure the specified maximum capacity only is lifted
Low voltage 24v control system to prevent injury
Water and dust resistant electrical and hydraulic systems – IP54
Mechanical props for safe and secure maintenance
Coated, honed, air tested hydraulic cylinders complete with high pressure seals
All lifts tested to + 30% overload
Sealed for life, maintenance-free bearings
Scissor arms constructed using steel profiles with torsion bars at points of maximum stress
Proven designs with over 120,000 lifts in operation
Solid steel pivot blocks, provides strength and stability
Despite your necessities, Scissor Lift Tables UK can give you the scissor table you need. The versatile scissor table range is expertly manufactured by our specialist engineering team. Our competitive prices allow us to design and develop a scissor table lift that meets your requirements and budget. All our exceptional tables are manufactured to the highest of standards, made from quality-guaranteed, premium parts. They offer unrivalled quality, strength and solidness, guaranteeing heavy loads can be transported and lifted easily – decreasing your danger of back strain and damage.
Why Choose Scissor Lift Tables UK?
Edmolift scissor lift tables are supplied with three-year parts and lanpour warranty and five years structural guaranteed.  This is underpinned by our nationwide network of specialist scissor lift service and maintenance engineers.
Edmolift scissor lift tables are fitted with chromed, honed and air tested hydraulic cylinders with hose burst valves and electric clapet valves for additional security.
Edmolift scissor lift tables use state-of-the-art electrical panels which provide unbeatable reliability and diagnostics that provide our engineers with detailed lift status information
Today Edmolift is the largest producer of scissor lift tables in Europe and installs lifts for all types of applications and environments.
Each Edmolift scissor lift table is fitted with torsion bars at all points of maximum stress to ensure incredible stability and strength.
At our UK Headquarters Edmolift have their scissor lift table design and engineering departments, sales, service and UK stock holding.
Knowledge, experience, support, advice.  Edmolift scissor lift tables – better on every level
For more Scissor Lift Table Features click here